In 1954, Bruce H. Brockley and his wife, Mary J. Brockley, started a choose and cut Christmas tree Farm. As time progressed he developed an interest in holly trees and other evergreens, which marks the beginning of what is now "Holly Hill Farms".
Their daughter and son-in-law, Grace and Robert W. Farrow, joined Mr. Brockley in the nursery business in 1959. They added, along with their family, a delivery service, and many new items, such as azaleas, rhododendrons, junipers, perennials, ferns, grasses, shade trees, and much more. Holly Hill Farms became incorporated in 1993.
David Farrow joined the family business as production manager in 1981. Several years later sons, John came into the nursery as shipping and delivery manager, and Michael in the propagation and small plant production; followed by daughter, Amy working with in-house sales, office management, and computer tech.
In 2015, Grace and Bob decided to retire. Michael branched out and started his own Propagation business in the near by town of Warwick, MD. David, John, and Amy decided to continue with the family nursery as the next generation of Holly Hill Farms, looking forward to serving their new and existing, valued wholesale customers.
A

Family Owned & Operated

Business For Over 60 Years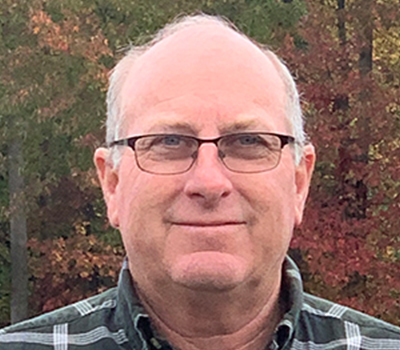 John FarrowPresident
Sales and Shipping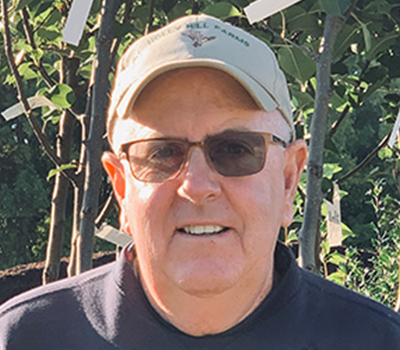 David FarrowVice President
Production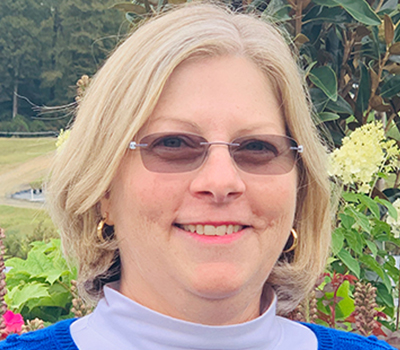 Amy Farrow ScottSecretary, Treasurer
Finance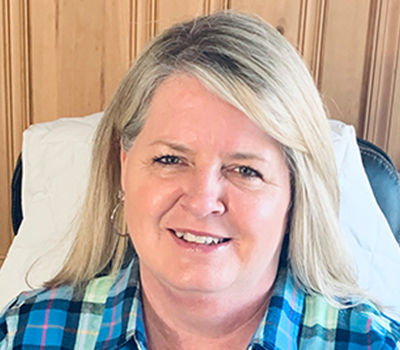 Tina FarrowAccounts Receivable Secretary
Receptionist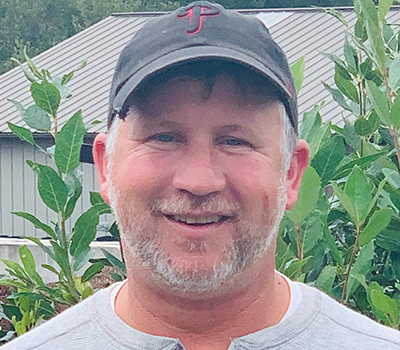 Jamie PhillipsSales Associative
jamie@hollyhillfarms.net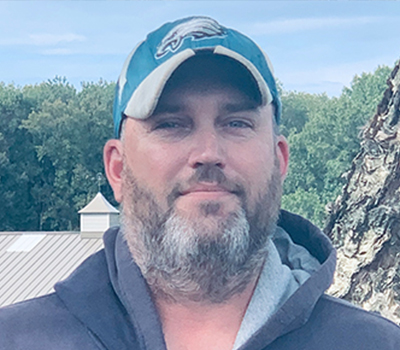 Jason RiederSales Associative
Jason@hollyhillfarms.net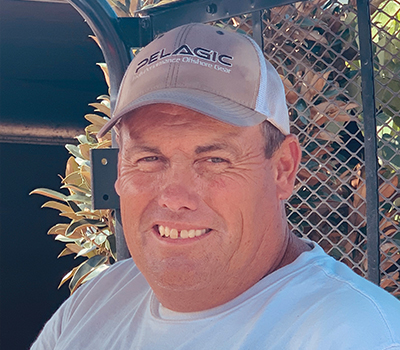 Jeff Marvel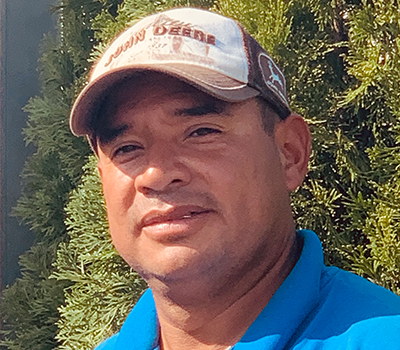 Alex Garcia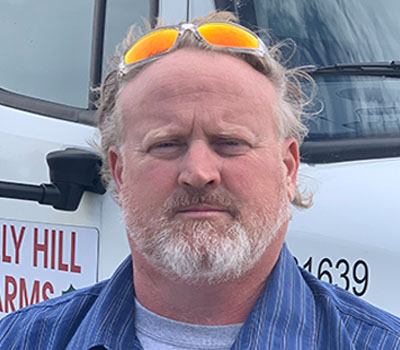 Shawn Pardue